2022 Canada Deaf Games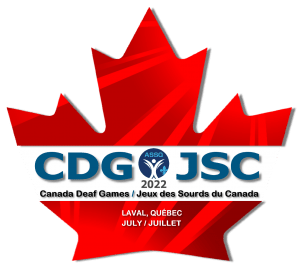 The Association sportive des Sourds du Québec will welcome the Canada Deaf Games in July 2022 the Montreal region, Quebec.
Visit the website.
The CDG don't have a 'competition' component like the World Championships or Deaflympics, but also a 'participation' component in a friendly atmosphere. They also offer a great opportunity to meet other Deaf and hard of hearing athletes from other provinces as well as to lead an active lifestyle. However, the most important goal of the Games is to have fun!
Official Sports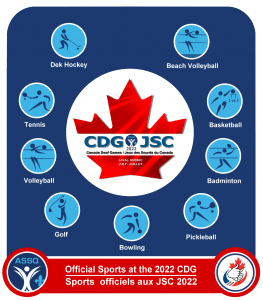 Back to Events