Canadian Deaf Sports Association Newsletter – June 2017
3rd edition  | 2016-17
Watch in ASL | View PDF Version
BOARD OF DIRECTORS UPDATES
The Board of Directors met in Mont-Tremblant, Que. from June 2th to 4th. In addition to the usual activity and financial reports, we have discussed about several important items:
Accountability with Sport Canada and the grant renewal for the 2017-18 fiscal year;
Ongoing wok on the Strategic Planning;
Preliminary discussions regarding recruitment of members for 2018 Winter Deaflympics mission team; and
Administrative process for the 2020 Canada Deaf Games.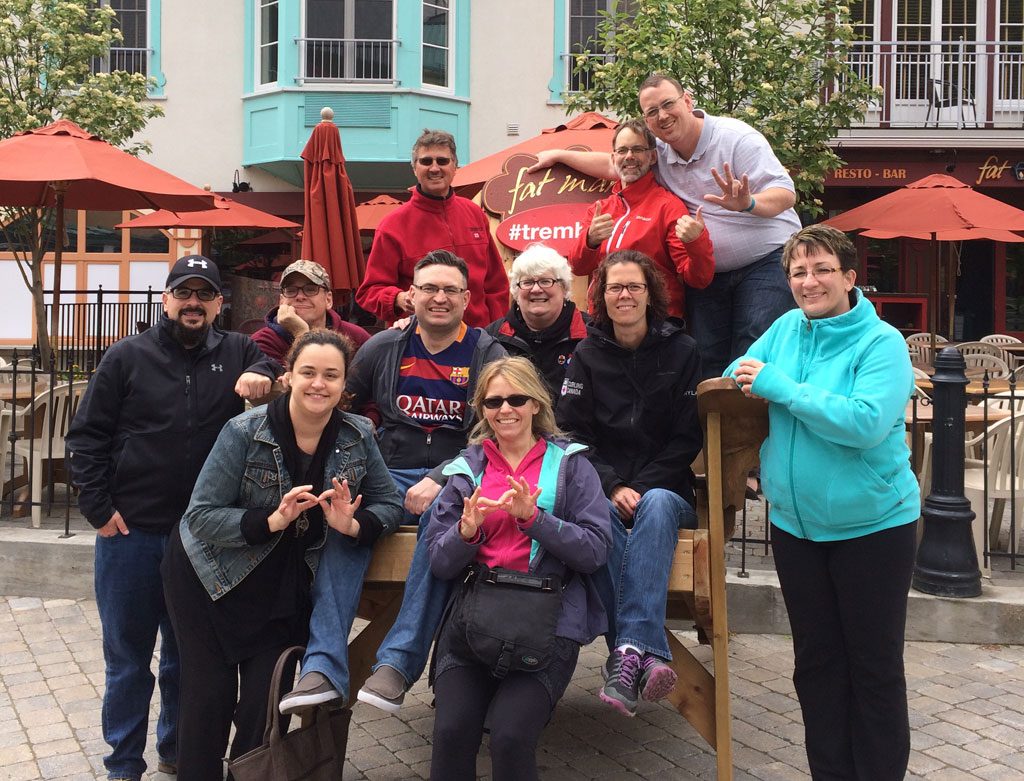 THE CDSA TEAM IS EXPANDING
Scott Simser from Ottawa (Ont.) is joining our Finance Standing Committee as a new member. He was a treasurer for a number of various non-profit organizations, including the Ontario Deaf Sports Association and holds his Certified Management Accountant (CMA) certification. Let's welcome him to our committee!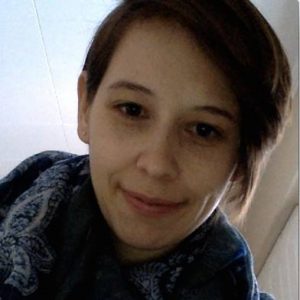 Claudia Larouche (Gravenhurst, Ont.) was hired on April 1st, 2017 as a contractor to fill the role of Communications specialist. She has years of experience in communications: Quadrilingual (French, English, LSQ and ASL), good knowledge and experience of the Deaf community, she worked as an Internet Specialist before and during the Vancouver 2010 Olympic and Paralympic Winter Games and has two degrees in the field (journalism and sports journalism).
Claudia conducted three interviews at the World Deaf Ice Hockey Championships. Interviews are available in four languages:
Charles Fecteau, former hockey player: English | ASL
Roy Hysen, National Teams Leader: English | ASL
Jesse McIntyre, New generation hockey player: English | ASL
STRATEGIC PLANNING
Thank you to all Provincial Deaf Sports Associations (PDSAs), CDSA Sport Committee, National Deaf Sports Organization (NDSOs), Team Managers and coaches for their participation in our survey on the CDSA' strengths and weaknesses. We have received a total of eight responses.
The Board of Directors worked on the first draft of its Strategic Planning document. The document will get a linguistic review and professional consultation throughout the summer. The final version of the Strategic Plan will be presented at the Annual General Meeting on Sep. 15th in Winnipeg. The Strategic Plan will outline CDSA Mission, Vision and Strategic Objectives for the next five years.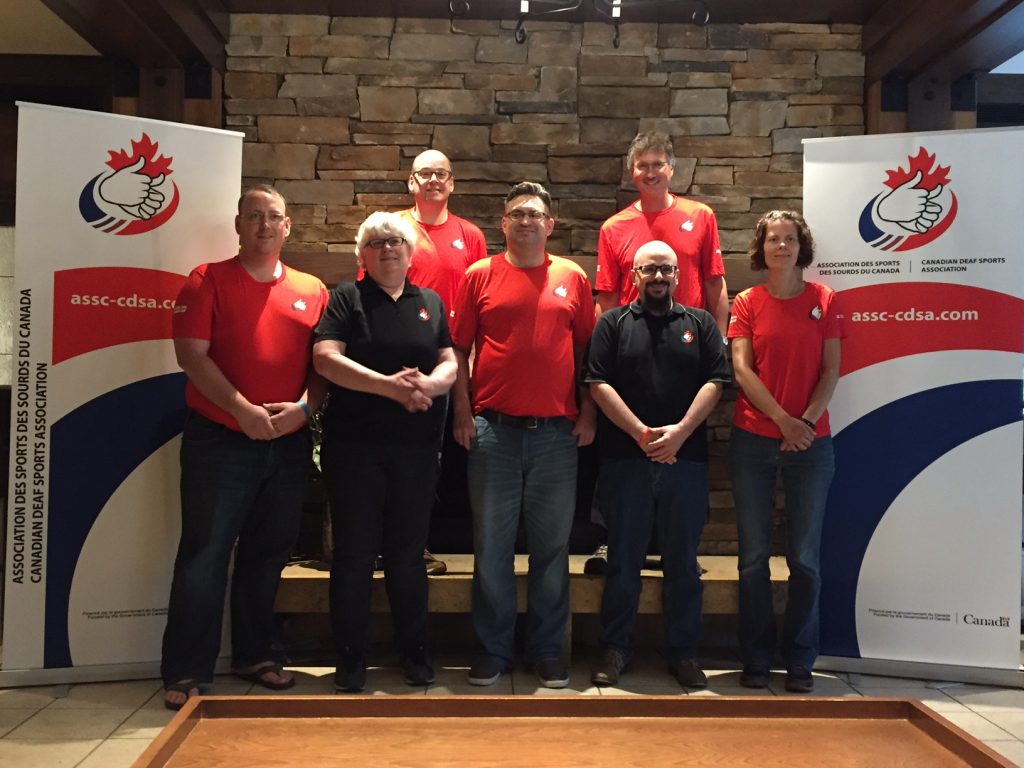 UPCOMING EVENTS
Summer Deaflympics – Samsun, Turkey
CDSA is busy with the final preparations and logistics for the National Team that will head to the Deaflympics from July 18th to 31st, 2017. A total of 27 athletes will represent Canada in seven sports: Badminton, Bowling, Judo, Mountain Bike, Women's Volleyball, Swimming and Tennis.
Our athletes attended several training camps with their respective coaches in several cities across Canada in the last few months. Complete details on the National Team will be unveiled soon in a press release.
Annual General Meeting
Note that the next CDSA Annual General Meeting will be held on Sep. 15 and 16, 2017 in Winnipeg, Man. CDSA members will receive more details and documents at the end of June.
Canadian Deaf Golf Championships
The 13th Canadian Deaf Golf Championships will be held from July 25th to 27th at Diable Golf Course in Mont–Tremblant, Que. This sport event will allow to select the best Canadian Deaf golfers for the 2018 World Deaf Golf Championships in Ireland.
2018 Canadian Deaf Games
A registration package for the 2018 Canadian Deaf Games (CDG) was sent to all PDSOs on May 31st. Athletes will compete in six sports: Bowling, Volleyball, Basketball, Ice Hockey, Snowboarding and Curling. For more information, visit our website.
2018 U21 World Deaf Basketball Championships
CDSA sent a preliminary registration form for the U21 World Deaf Basketball Championships (Gallaudet University, July 2018) to the International Committee of Sports for the Deaf, in order to eventually establish an U21 National Team (players aged 21 and under). We encourage PDSOs to recruit new players on the Deaf Basketball Canada Facebook Page, and register players at the 2018 CDG. The 2018 CDG in Winnipeg are a mandatory step to be a member of the U21 National Team.
Back to News