Diversity
In order to develop a new policy on diversity and inclusion, an ad-hoc committee of several people representing various communities was formed. As a result of this project, the CDSA adopted two new policies: for IBPOC diversity and for LGBTQIA+ diversity.
IBPOC & LGBTQIA+
May 2022 – Summer Deaflympics in Brazil
No less than 11 people out of a total of 26 members were part of the Canadian team and who came from the diversity group. Martin Hong and Brandon Huynt are not pictured.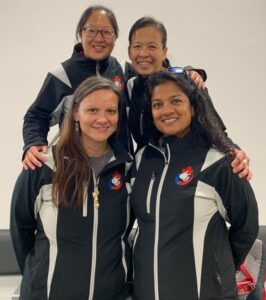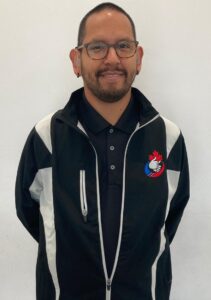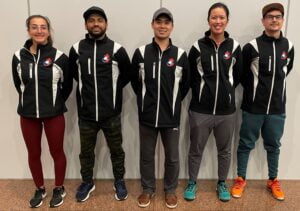 November 2021 – Canadian Deaf Curling Championship
A group of Canadian IBPOC curlers.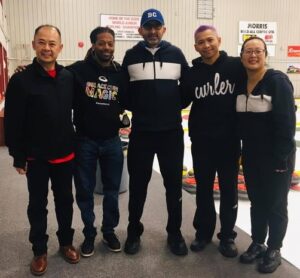 Canada Day – July 1, 2021