CDSA
The Canadian Deaf Sports Association (CDSA) is a non-profit organization dedicated to the development of high performance Deaf and hard of hearing athletes. Through direct financial support CDSA helps athletes participate in international sport events sanctioned by the International Committee of Sports for the Deaf, and the Pan American Sports Committee for the Deaf.
Discover the CDSA
Recent
News
Important announcement from CDSA about the National Deaf Ice Hockey Program. Read the press release.
Read More
CDSA introduces members of the Mission Team for the 2019 Winter Deaflympics. Read the Press Release.
Read More
View All News
Upcoming
Events
ASSQ 11th Annual Tournament will be held on January 13th and 14th, 2018 at the Cégep du Vieux-Montréal. A Badminton…
Read More
The 2018 Canada Deaf Games will include competitions in the following six sports: Men's Basketball, Curling, Ice Hockey, Volleyball, Snowboarding…
Read More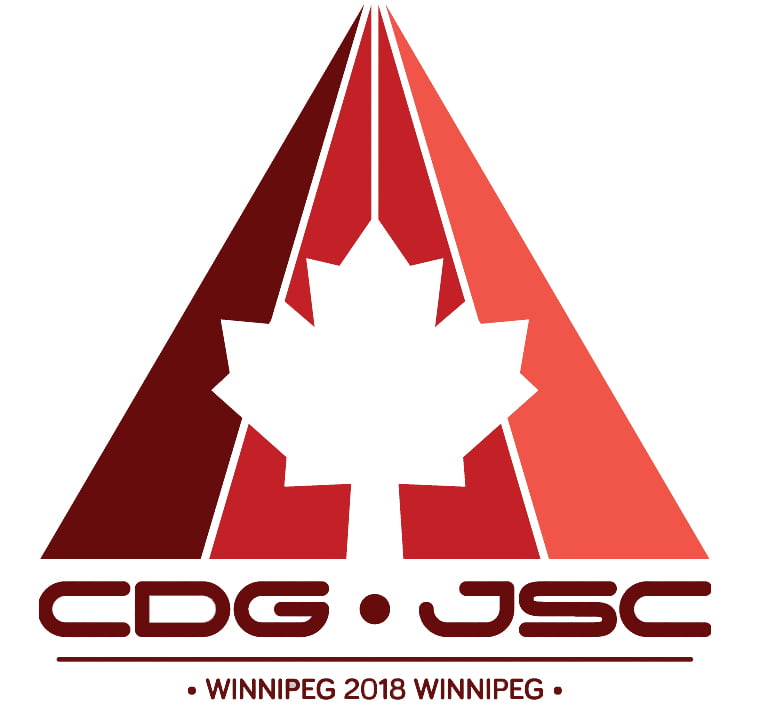 View All Events